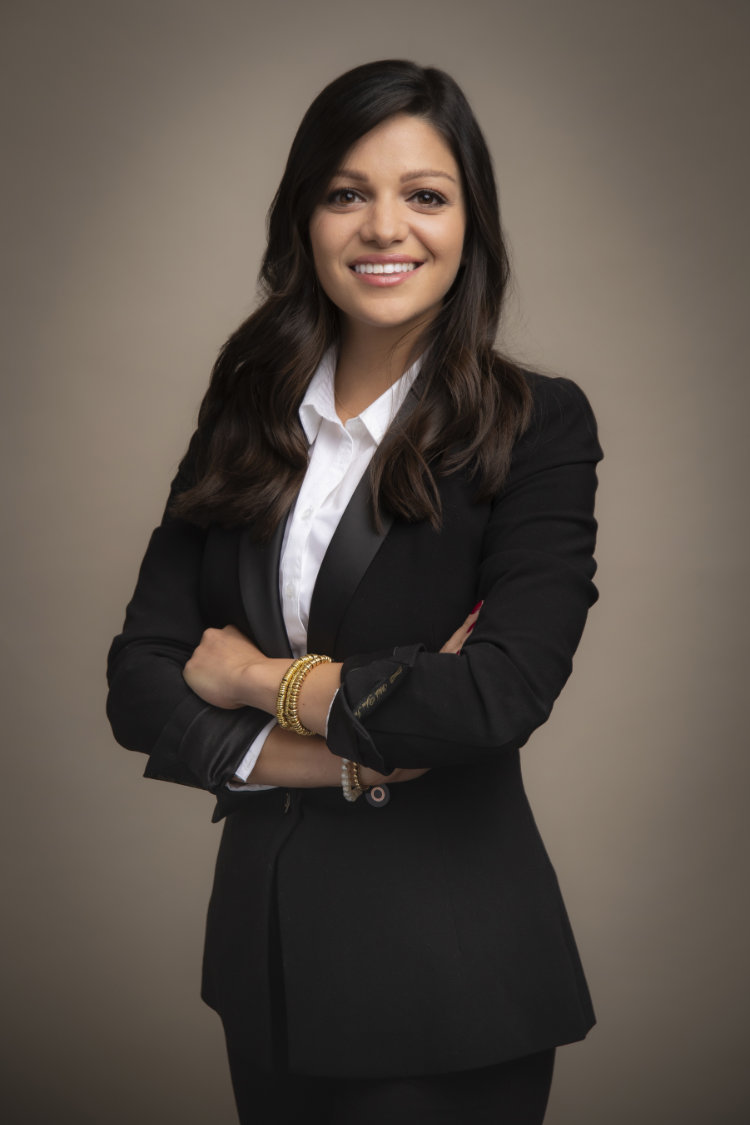 Katherine joined LLDG in 2021. She practices in the areas of family law and wills and estates.
Katherine supports clients on a variety of family law matters including divorce, child and spousal support, decision-making and parenting time, mobility issues, and property division.
Katherine helps clients with domestic contracts such as separation agreements, parenting agreements, cohabitation agreements, and prenuptial agreements. She has represented clients in the Superior Court of Justice and the Ontario Court of Justice.
Katherine's approach is resolution-focused. She is detail-oriented and highly motivated. She helps clients navigate through difficult family law situations, and offers guidance throughout the process. Katherine searches for ways to minimize conflict where possible and to empower clients to make decisions that will best serve their futures.
Katherine helps clients prepare and plan for the future. She is committed to assisting her clients with their estate planning needs, including the preparation of wills, powers of attorney for health care, powers of attorney for finances, and multiple wills.
Katherine is a strong advocate for access to justice and accepts legal aid clients. She speaks English, French, and Italian.
Areas of Practice
Family law
Wills and estates planning
Divorce
Cohabitation agreements
Marriage contracts
Custody and support
Property division
Separation agreements
Prenuptial agreements
Child and spousal support
Mediation and arbitration
Decision-making and parenting time
Real Estate
I am very happy with the service that Katherine rendered me. She was responsive, efficient, and most importantly, highly capable of explaining the legal aspects of things. Mindful of the cost that I would bear, she suggested an approach to minimize tax consequences as well as legal fees. The firm has an established process that has proved to be effective; Katherine was adept in implementing this process to my satisfaction. Some people might take me as a tough customer because I wanted to understand the legal jargon in context. Yet Katherine treated me respectfully. In the meanwhile, she used her legal expertise to address my concerns and to protect my interest. I would readily recommend LLDG, and Katherine in particular, to anyone who needs legal services in estate planning.