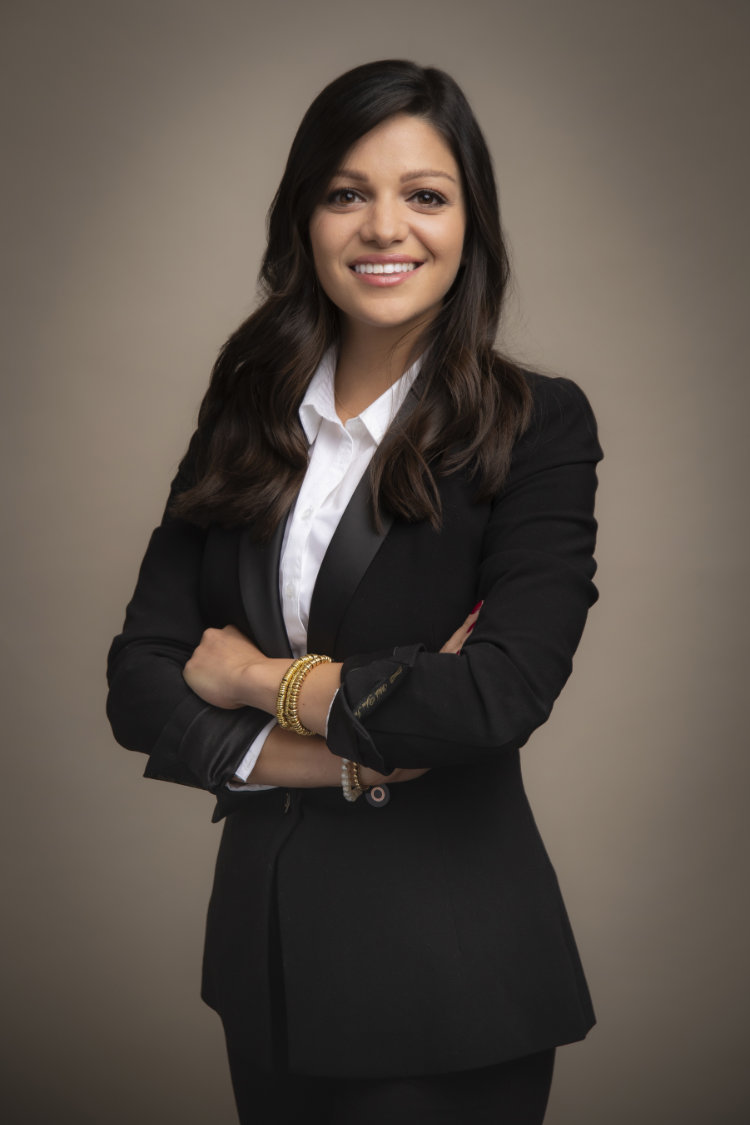 Katherine joined LLDG in 2021 after completing her articling term with the firm in family law. Since her call to the Ontario bar that year, Katherine has practised exclusively in the area of family law.
Katherine supports clients on a variety of family law matters including divorce, child and spousal support, decision-making and parenting time, mobility issues, and property division.
Katherine also has experience in drafting domestic contracts such as separation agreements, parenting agreements, cohabitation agreements, and prenuptial agreements. She has appeared in the Superior Court of Justice and the Ontario Court of Justice.
Katherine's approach is resolution-focused. She is detail-oriented and highly motivated. She helps clients navigate through difficult family law situations, and offers guidance throughout the process. Katherine searches for ways to minimize conflict where possible and to empower clients to make decisions that will best serve their futures.
Katherine is a strong advocate for access to justice and accepts legal aid clients. She also speaks English, French, and Italian.
Areas of Practice
Family law
Divorce
Cohabitation agreements
Marriage contracts
Custody and support
Property division
Separation agreements
Prenuptial agreements
Child and spousal support
Mediation and arbitration
Decision-making and parenting time