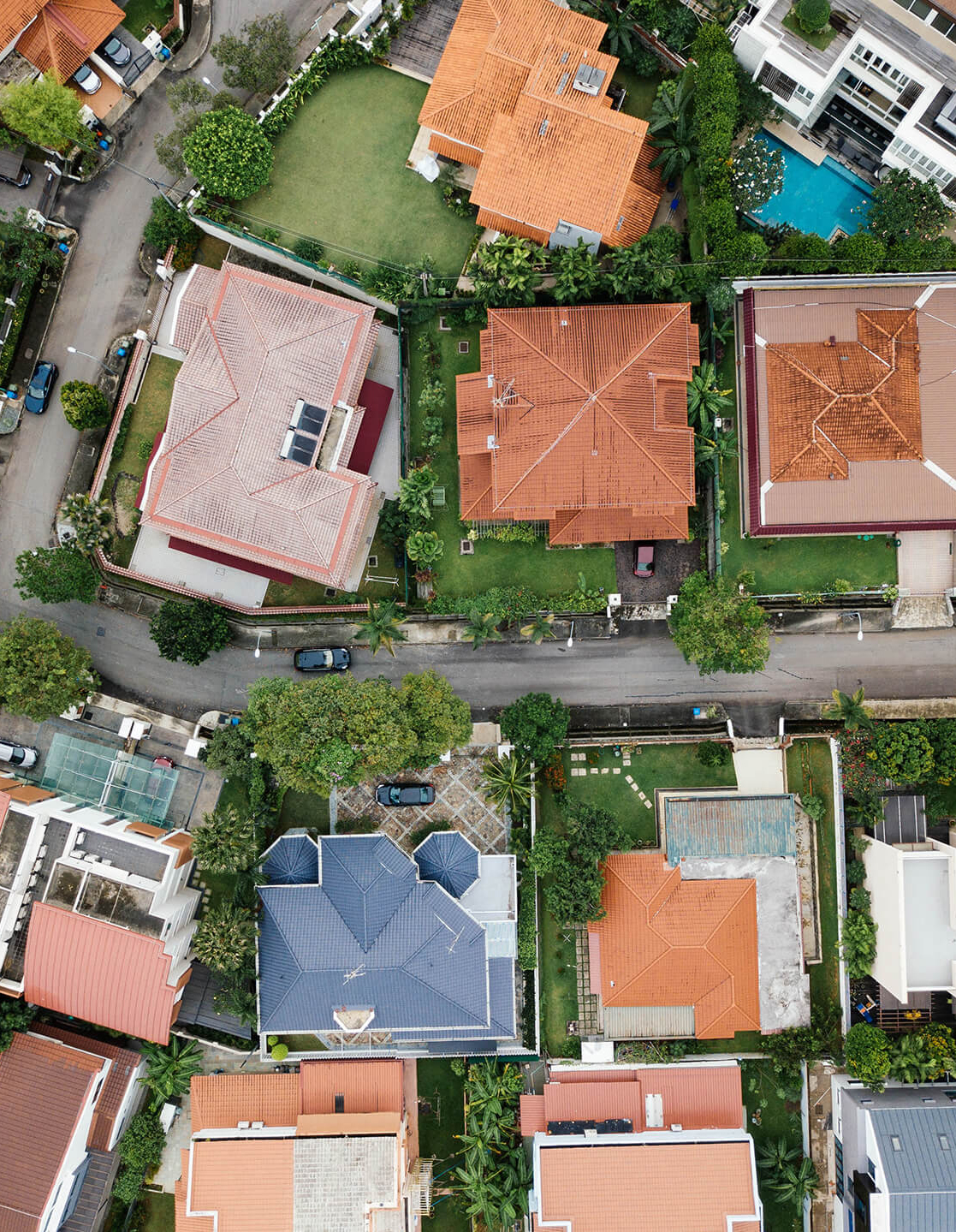 Expert advice for your important investments
Major investments need to be examined carefully. Whether you're purchasing or selling a residential or commercial property, the right lawyer is vital to ensuring your transaction is efficient and cost-effective.
At Levitt, Lightman, Dewar & Graham, LLP, we value transparency with clients and we pride ourselves on closing deals and managing transactions as seamlessly as possible.
With decades of experience, we can help you buy, sell or refinance any property. Our services include:
Title transfers
Commercial leases
Please see our Real Estate FAQ for more information.