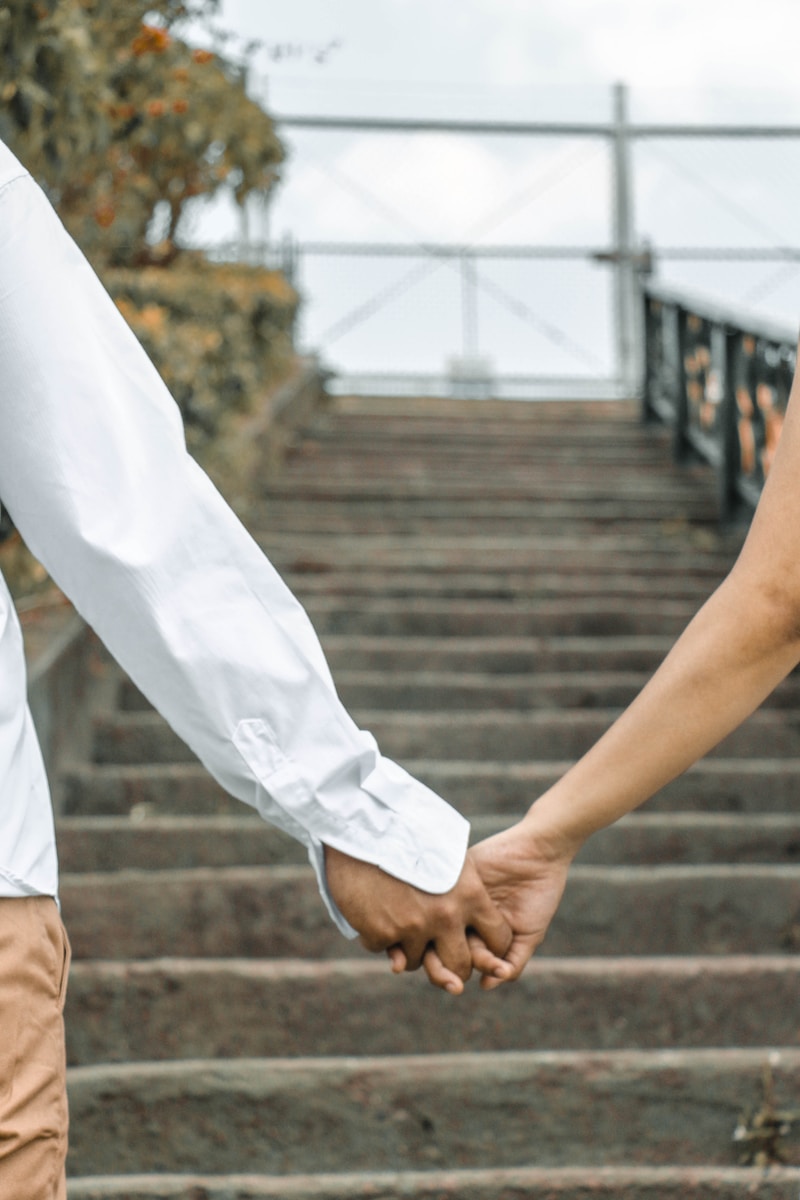 Domestic contracts and agreements
When couples decide to live together or get married, they may want to protect their individual interests and determine what rights and responsibilities each person will have should the relationship end in the future. Cohabitation agreements and marriage contracts can provide couples with certainty and fairness.

While admittedly not a romantic topic for discussion, such documents are established so both people, in the event of a breakup, are protected from disagreements over property or spousal support. Our family lawyers have seen that such agreements are particularly useful if you own a home, already have children, or are entering into a new relationship.

At LLDG we draft agreements which deal with the subtleties of marriages or common law partnerships, along with equitable property and asset division. If you have brought a property into the relationship, which may become the matrimonial home, a domestic contract can ensure that you get credit for it. The contract can also define your respective ownership interests in the property.
We can draft an agreement that works for you and your unique relationship and provides you with a sense of certainty and security for your future. We can also review a proposed agreement or advise on if an existing agreement is still valid.