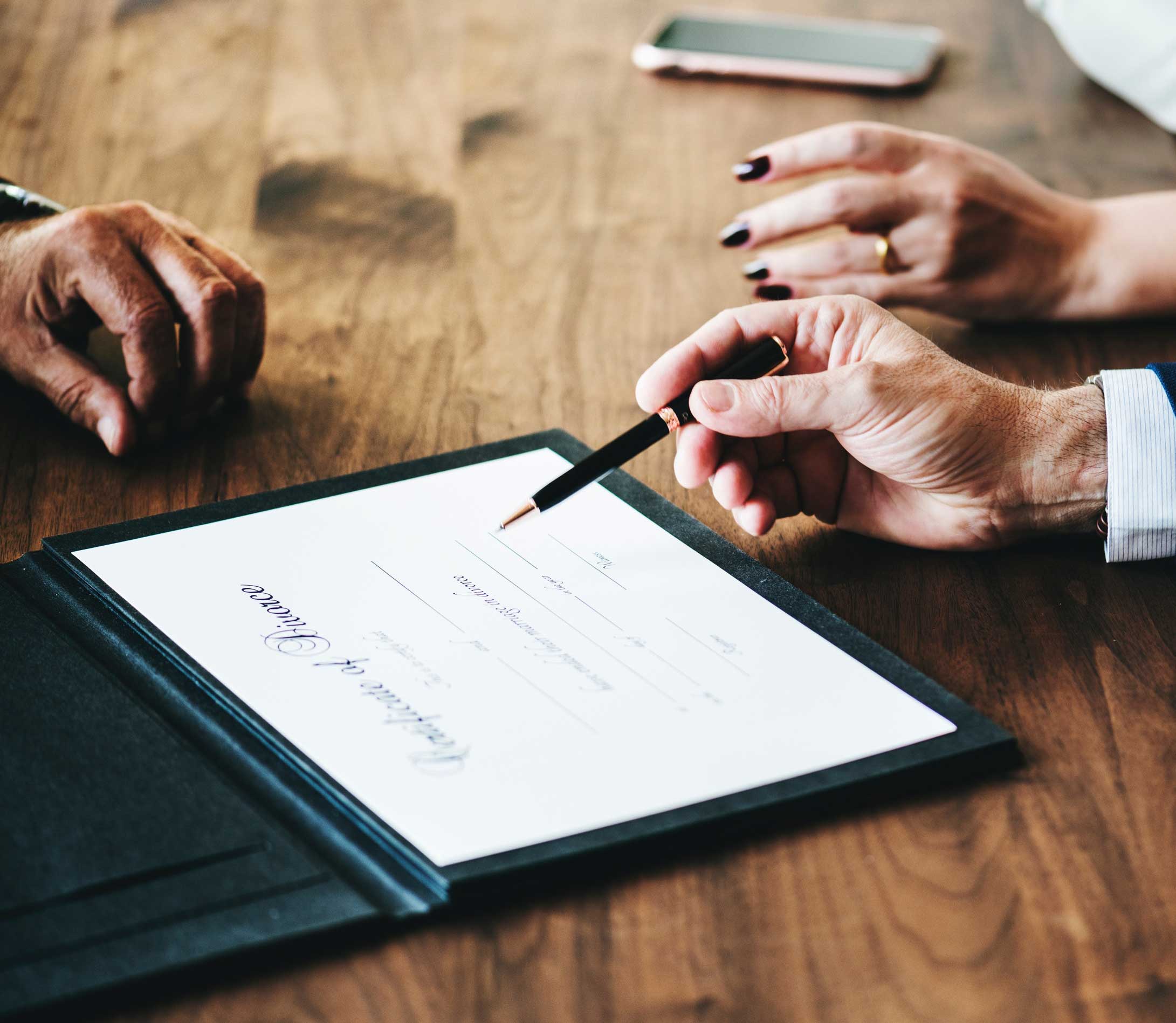 Begin your next life stage on sound footing
Separation and divorce are times of stress and high emotion, even in amicable situations. It's very important to consult with an experienced lawyer who understands all the legal ramifications and considerations for your individual case.
At the same time, you need a lawyer who not only produces results but is compassionate and sensitive. Separating from a partner is both an ending and a beginning – and our experienced team can help ensure your next life stage starts off on the soundest possible footing.
Common challenges, individualized support
For more than 40 years, we have helped clients navigate through all stages of separation and/or divorce with an eye to the unique needs of each situation. First and foremost, we emphasize negotiation over litigation – so not all clients will need to walk the path of mediation, trials, court actions, or appeals.
Whether you're entering the initial stages of a separation agreement or ready to file for divorce, we can help you with the many fine points within:
At Levitt, Lightman, Dewar & Graham, LLP, we catalogue the most complete information possible to help you make important decisions about your and your family's future. Our lawyers will review your situation – including your children, finances and long-term goals – and develop a comprehensive, cost-effective plan designed to achieve the best possible outcome.
Hiring a lawyer can seem daunting, but it's simply about ensuring the right decisions are agreed upon, as they will guide your life for years to come.