Murray Lightman
Partner (Retired)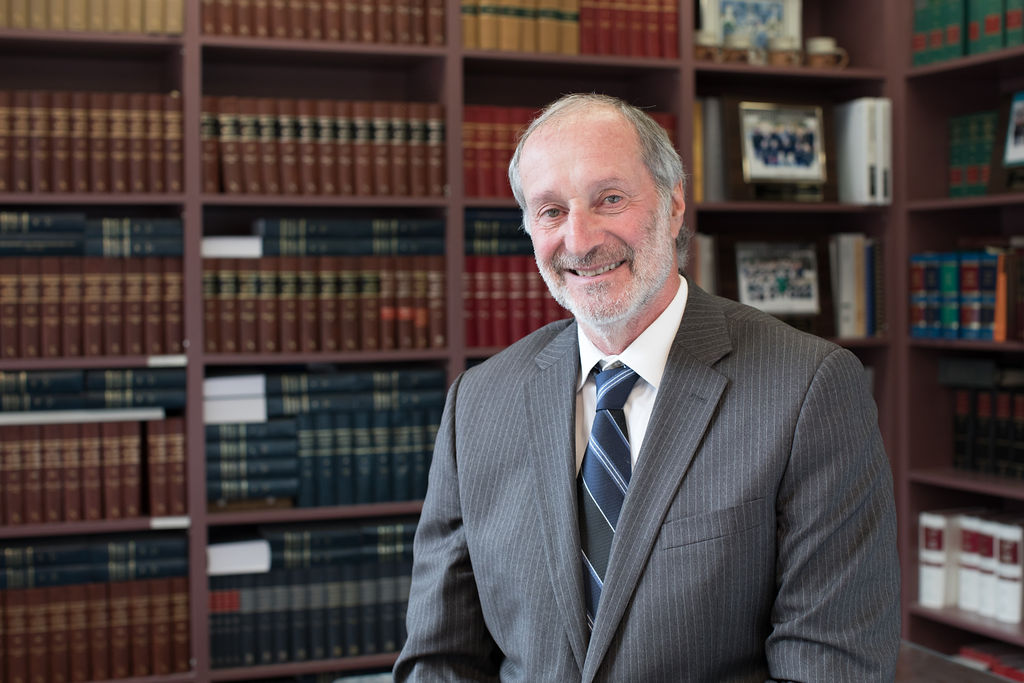 Murray Lightman retired in December 2018. His team at LLDG thanks Murray for this decades of leadership and service to our clients. He has left an imprint on our law firm, a mantle for the next generation of lawyers to hold. We wish him well in retirement.
In 1977, Murray teamed with Fred Levitt, bringing broad experience in family law to the firm at the trial and appellate levels. His philosophy: be reasonable when possible, aggressive when necessary.
In his time at LLDG, Murray devoted considerable energy to both community and professional concerns. He volunteers with the St George's Adult Literacy Program, where he works one-on-one with adults to improve their skills in reading, writing, and mathematics. He has also volunteered with Culturelink, helping newcomers to Toronto improve their language skills and integrate into the community.
Murray was also an active participant in the firm's sponsored hockey team, volunteering as a coach with the Swansea Girls' Hockey League Legal Eagles. He also sat on the area committee for Legal Aid in Etobicoke for many years.
Our family law team is now led by David Sherr and Katherine Montagnese, who are ready to help clients manage through their life changes.