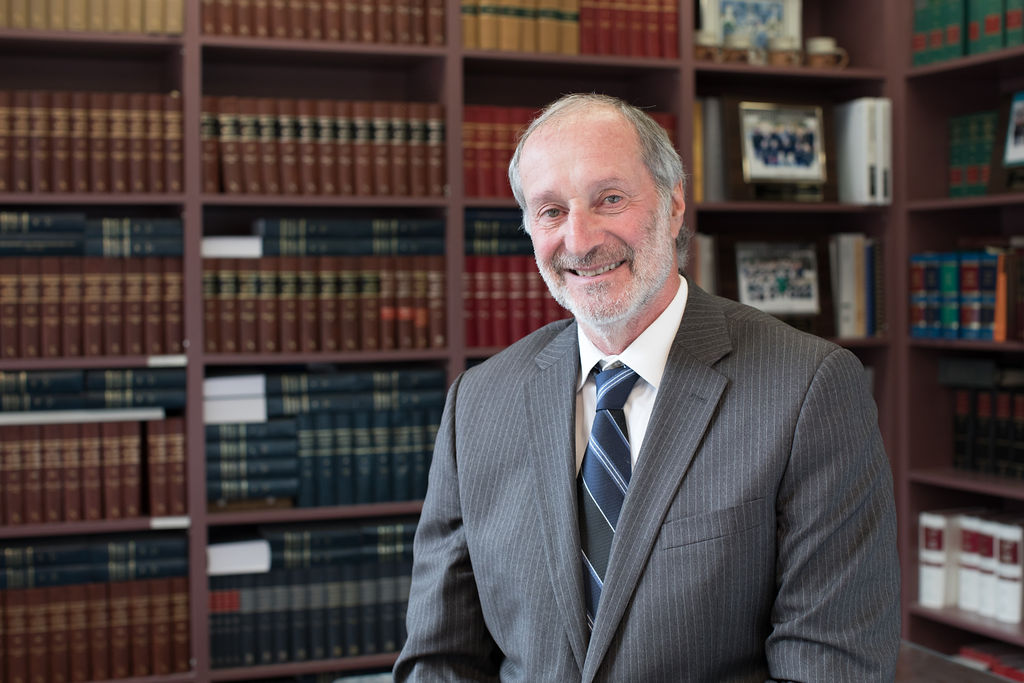 Toll Free: 1-866-730-4919
Phone: 416-620-0362 extension 24
Fax: 1-416-620-5158
E-mail: mlightman@lldg.ca

Bio
Murray Lightman joined forces with Fred Levitt in 1977 and they've continued to complement each other's practices ever since. Murray brings broad experience in family law to the firm at both the trial and appellate levels. His philosophy: be reasonable when possible, aggressive when necessary.
Murray devotes considerable energy to both community and professional concerns. He volunteers with the St George's Adult Literacy Program, where he works one-on-one with adults to improve their skills in reading, writing, and mathematics. He has also volunteered with Culturelink, helping newcomers to Toronto improve their language skills and integrate into the community.
Murray was also an active participant in the firm's sponsored hockey team, volunteering as a coach with the Swansea Girls' Hockey League Legal Eagles. He also sat on the area committee for Legal Aid in Etobicoke for many years.
After graduating with an honours degree in Sociology from the University of Toronto in 1971, Murray attended Osgoode Hall Law School, and was called to the bar in 1977. He is a member of the Canadian Bar Association, the Ontario Bar Association and the Law Society of Upper Canada.
Areas of Practice
Family law
Divorce
Custody and support
Property division
Separation agreements
Prenuptial agreements
Cohabitation agreements
Mediation