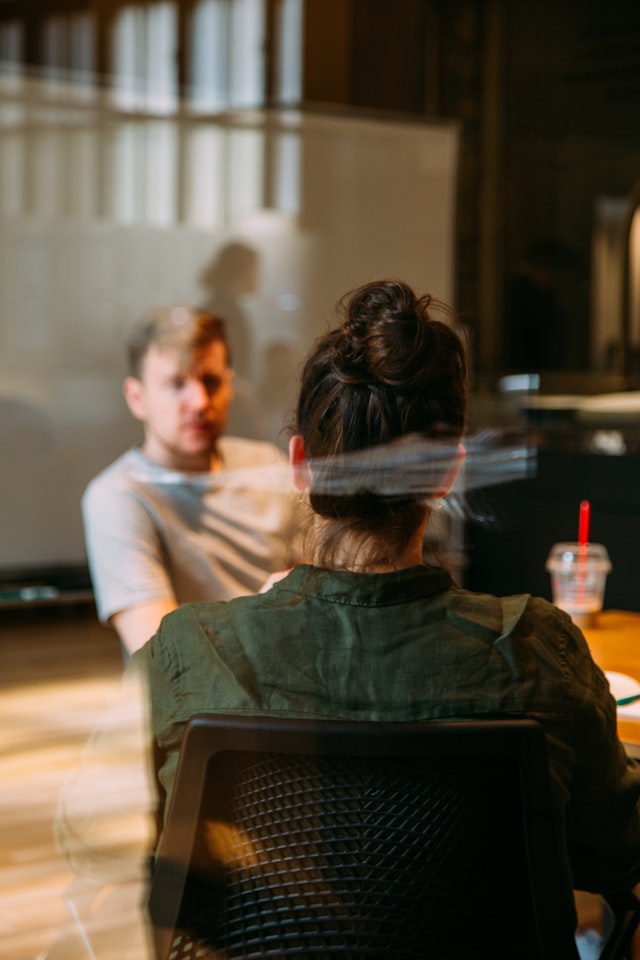 Addressing and preventing conflict 
Negotiation
A vital aspect of family law, negotiation is often the first step in most cases. Our experienced family lawyers will communicate on your behalf about the financial and parenting issues that arise on separation.
Our family lawyers are skilled negotiators who key in the differences between parties, and use their best efforts to resolve these issues fairly and reasonably, while advocating forcefully for your rights.
Alternative Dispute Resolution
Sometimes we recommend using an alternative dispute resolution process to resolve family law disputes. Depending on your unique case and whether a third-party professional is best to facilitate an agreement, we may recommend mediation, arbitration, or a combination of both.


These methods of resolving family disputes allow the parties to resolve their legal issues outside of court. Our team will help you determine whether an alternative dispute resolution process is suitable for you and help you navigate the process to reach a final settlement.
Litigation
In contentious cases, parties may find themselves going to court. In a court case, our family lawyers zealously fight for your rights and ask the court to make orders which best meet your needs.
Should your matter require the courts' involvement, you will need a lawyer who can identify the relevant legal issues and ensure that the correct process is followed.
Our family lawyers are experienced litigators who represent their clients at various court appearances such as case conferences, settlement conferences, motions, trial management conferences, and trial.