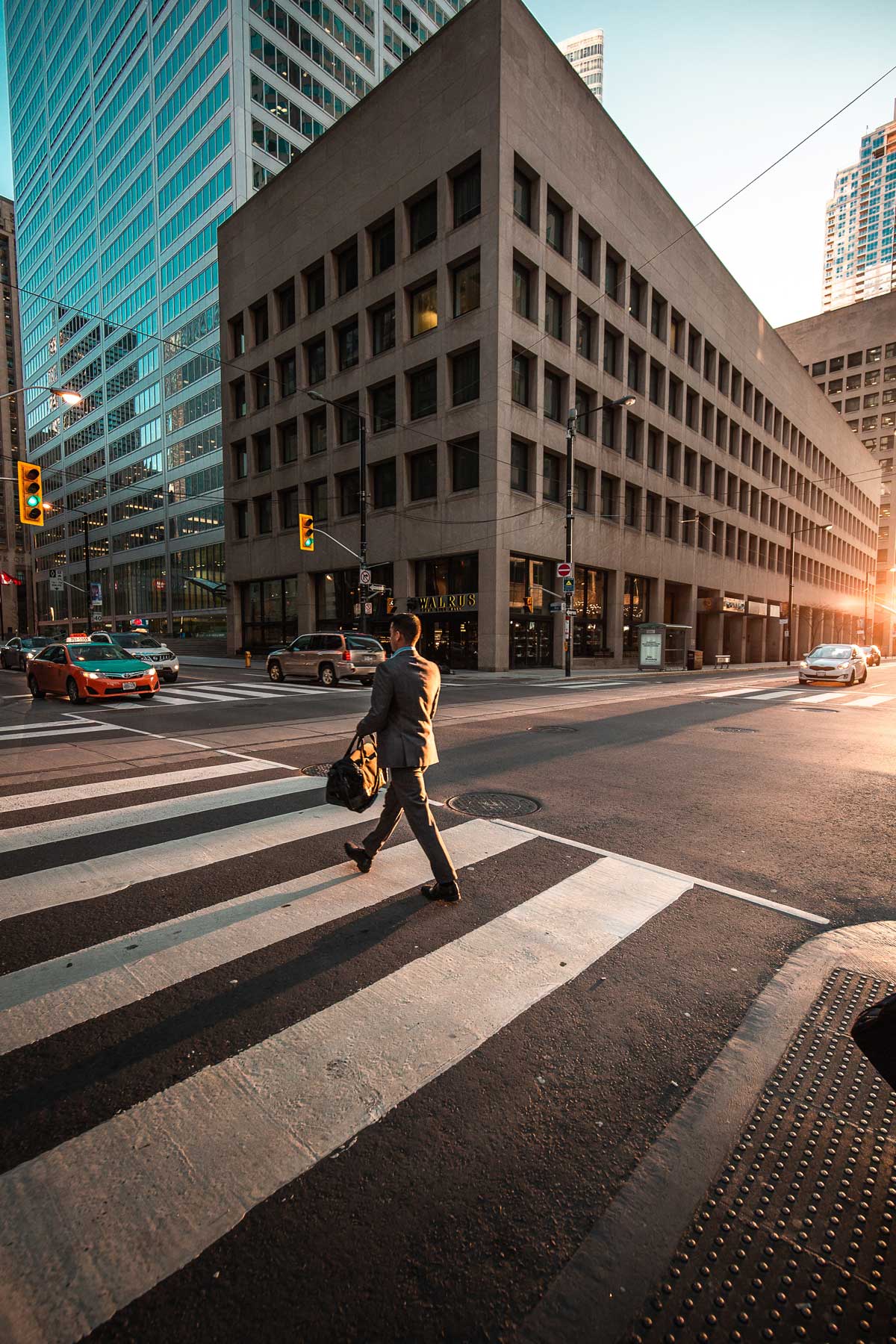 Corporate law services for any business
At Levitt, Lightman, Dewar & Graham, LLP, we know that starting, operating, and growing a business takes a mountain of time and energy. We're here to take the pressure off when it comes to the many legal needs that arise during the evolution of your enterprise – both today and down the road.
For fledgling businesses as well as established companies, our team provides expert legal advice so that you can focus on building a brand and growing your client base with confidence.
We support small businesses and corporations through:
Launching and/or incorporating your business
Financing for business transactions, commercial leases, purchases, and other transactions
Changes and amendments, including amalgamations, share transfers, resignations, dissolutions, and new executive appointments to your company
Minute book maintenance
Major business decisions that could have a legal impact on your company and/or employees