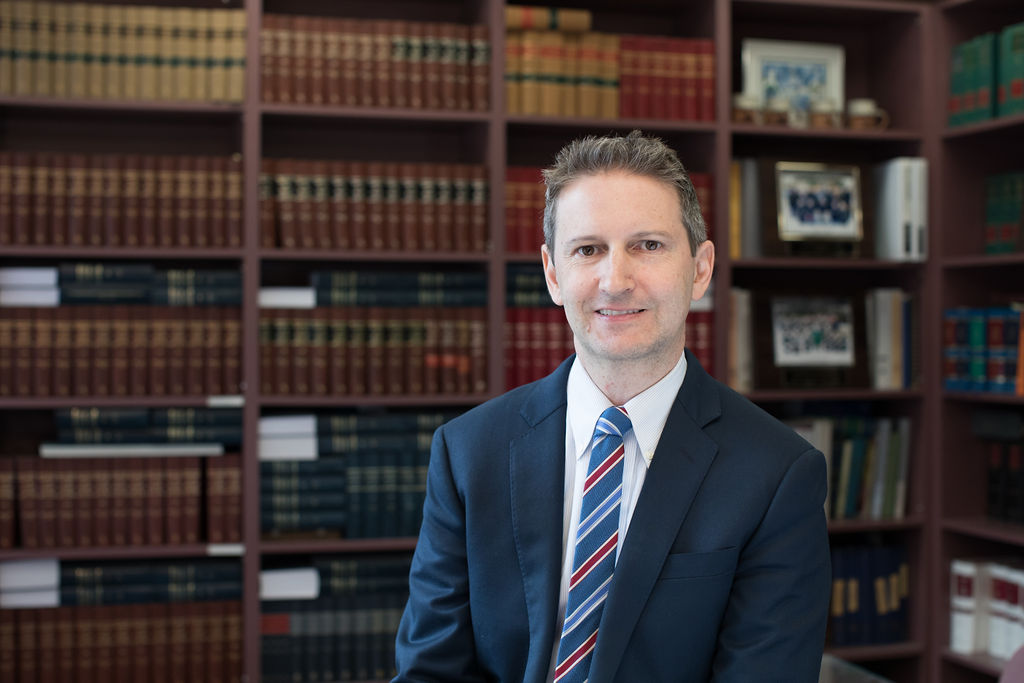 Toll Free: 1-866-730-4919
Phone: 416-620-0362 extension 35
Fax: 1-416-620-5158
Email: rlevitt@lldg.ca
Bio
Richard Levitt joined Levitt, Lightman, Dewar & Graham LLP in December 2003. His areas of practice include wills and estates, commercial and residential real estate law, and corporate law.
Richard has proudly served as director for Etobicoke Services for Seniors, a community non-profit organization. He has also delivered corporate law seminars at the Toronto Business Development Centre as part of the Ontario Self-Employment Benefit Program. Most recently, Richard has lectured on the topic of wills and estates to major financial institutions and community organizations in Etobicoke, Mississauga and Mimico.
While attending Osgoode Hall Law School, Richard helped conceive and launch the Small Claims Court Information Clinic, through which he helped members of the public navigate the ins and outs of small claims court. He performed a similar community role while attending Monash Law School in Melbourne Australia, providing volunteer legal services through a clinic whose clientele came from disadvantaged communities.
Richard graduated from Osgoode Hall Law School in 2002 after earning an honours degree in philosophy from the University of Western Ontario in 1998. He is a member of the Canadian Bar Association, the Ontario Bar Association, and the Law Society of Upper Canada.
Areas of Practice
Real estate - commercial and residential
Wills and estate planning
Small Business Law
Mortgages, refinancing and leases
Incorporations
Shareholders agreements
Business purchases and sales
Partnerships

"Attention to detail, excellent at explaining the process, picked up the phone to call without hesitation. Kind, funny and infinitely knowledgeable. I'd recommend Rich to anyone."