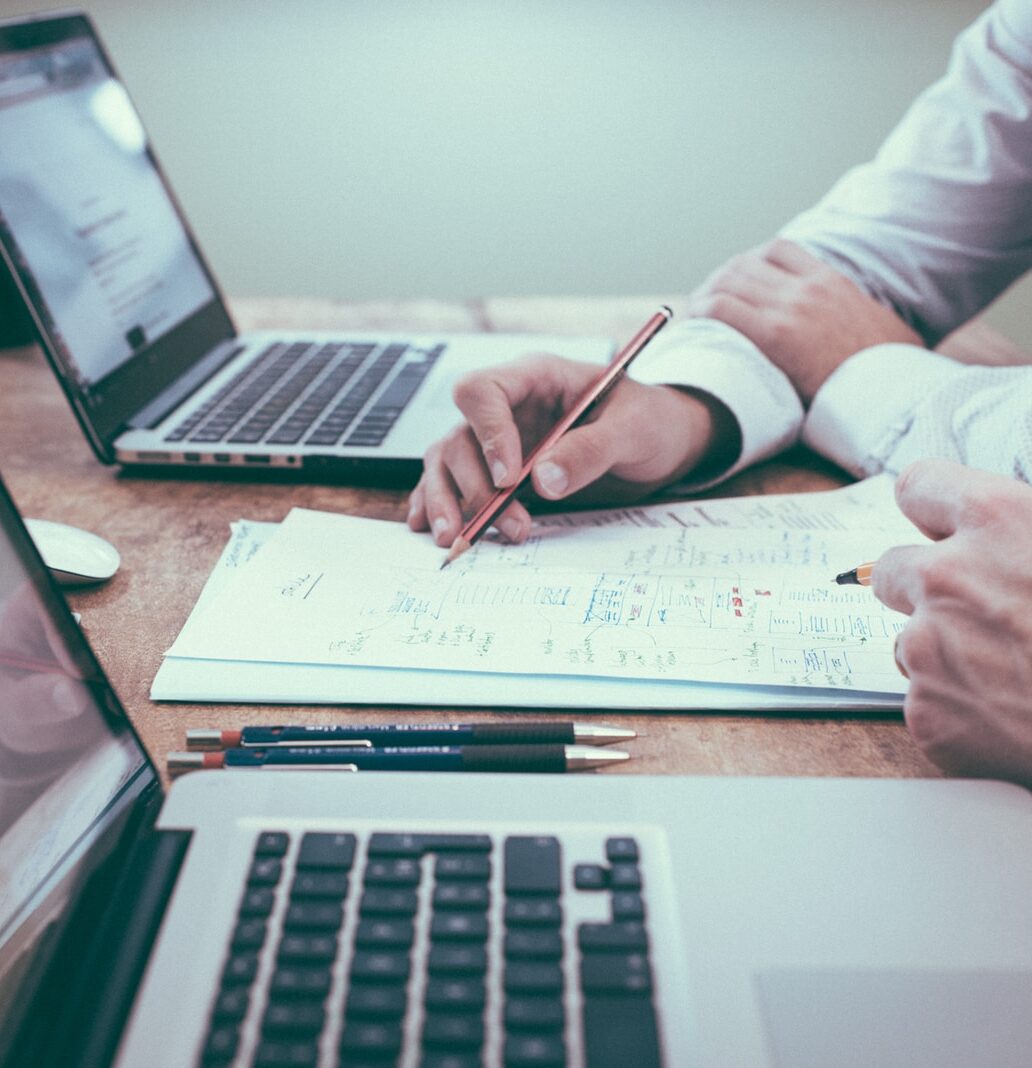 Setting the foundation for security and success
Entrepreneurship is defined by opportunities but held back by risks. Expert legal advice, like we've been providing to entrepreneurs across the GTA for 50 years, sets the foundation for security and success. Not only do we understand business law, but we understand business – after all, we are entrepreneurs as well.
For small businesses, we can advise on everything from setting up the enterprise, to financing, to reviewing leases. For corporations, we help build a strong financial structure, and manage such amendments as amalgamations, share transfers, leadership changes and dissolutions.
Structuring your business
It's important for new businesses to lead with an optimal ownership structure. Our LLDG team will guide decisions around sole proprietorships, partnerships, corporations or even cooperatives.
It's important to limit ownership risks. We advise on structuring options, which can include incorporation or a limited liability partnership, for example. If there are several owners, we'll develop an operating agreement that lays out transparent rights and responsibilities. We can work with you or your accountants to employ the right measures to minimize risk.
Business law services for entrepreneurs
We support businesses across a range of industries with legal and operational issues. We help you to:
Form/incorporate a business
Establish optimal business ownership
Registering a trade name
Create shareholder or partnership agreements
Develop financing contracts and reviews
Customize all new or existing contracts
Dissolve a business
Manage all real estate needs
Implement the right insurance plans
Financing support
From the need to secure startup funds to raising working capital, financing is a core challenge new businesses.
We will carefully review your business plan and finances, as well as scrutinize loan structures, venture capital proposals, and family financing arrangements.
If necessary, we will creatively explore how to secure incremental financing from various sources. Simple measures such as equipment and commercial leases and clauses in promissory notes can, for instance, generate working capital.