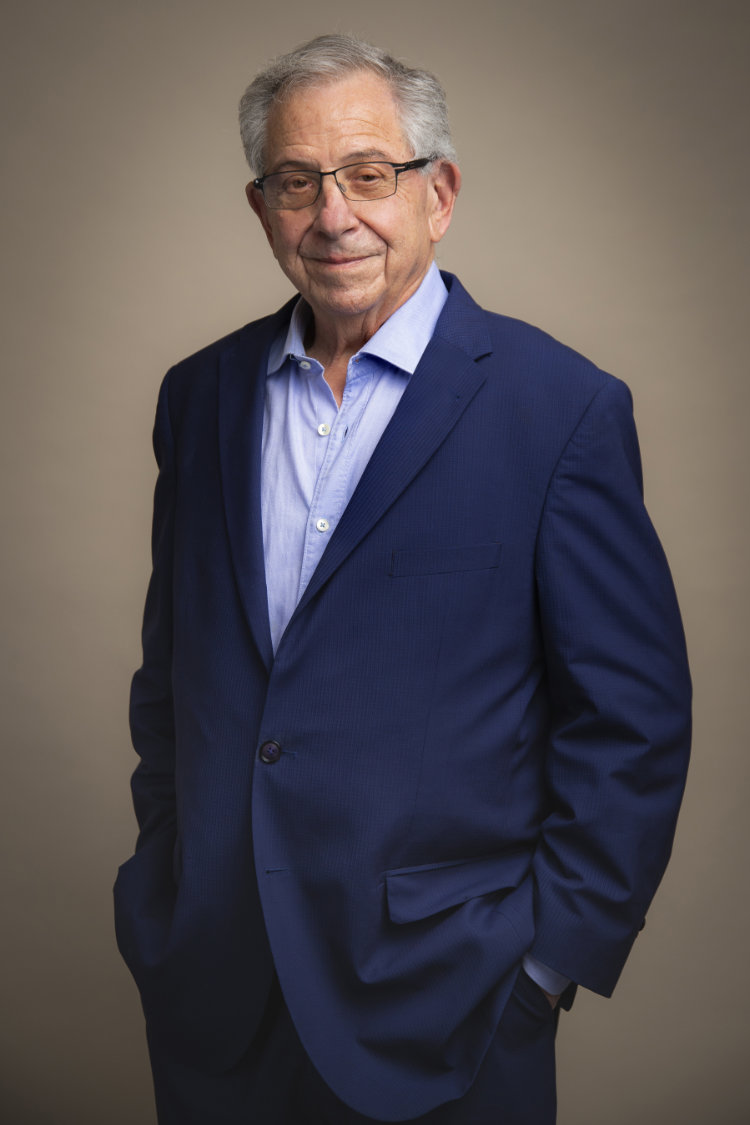 Founding partner Fred Levitt opened his first law practice in Etobicoke, Ontario in 1966. He has extensive experience in real estate, corporate and small business law and, in particular, estate planning.
Over six decades, Fred has helped clients understand and manage wills, living wills, trusts, powers of attorney, discretionary trusts and other estate planning documents.
A long-time active member of the community, Fred now focuses his support on the needs of seniors. He is past director of the Etobicoke Services for Seniors, where he provided legal services and support in his advisory role on the board of directors. Fred volunteers with a panel of experts to deliver retirement planning seminars at many locations throughout the community.
Fred is also a proud past board member for the Reena Foundation, which advocates for and supports children, youth and adults with developmental disabilities.
Fred was called to the bar in 1966. He graduated from Osgoode Hall Law School in 1964, after earning a degree from the University of Toronto in political science and economics. He is a member of the Canadian Bar Association, the Ontario Bar Association, and the Law Society of Upper Canada.
Areas of practice
Real estate - commercial and residential
Small business law
Wills and estate planning
Mortgages, refinancing and leases
Incorporations
Shareholder agreements
Business purchases and sales
Partnerships
My family has trusted Fred and his firm for over 50 years. Always satisfied with advice and patience to make complex issues understood.

Organized and attentive to client needs. Always conducts follow-up on client issues.

Fred and staff are intent on making sure that you receive an explanation which you understand of every step in your matter.