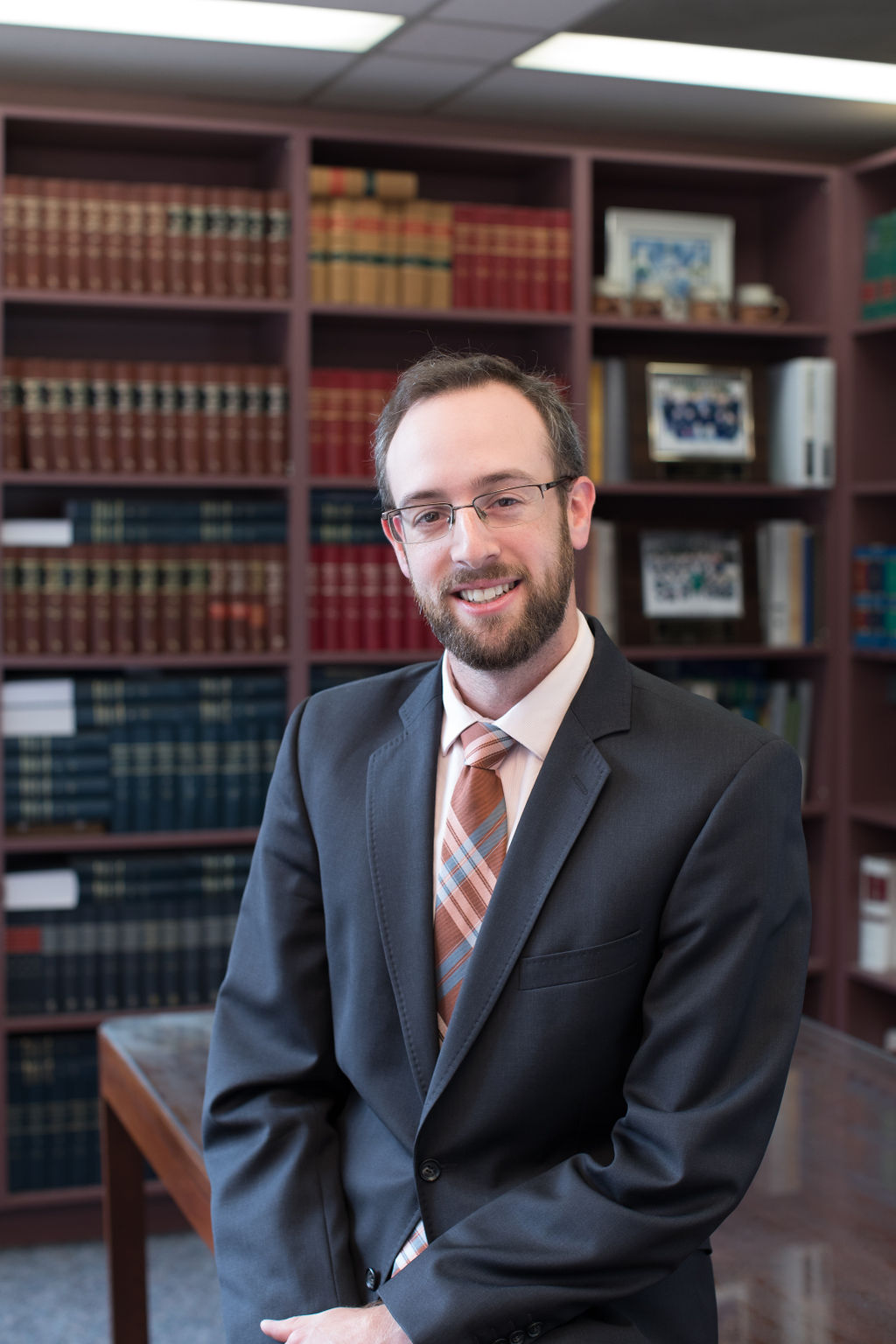 Compassionate, insightful, firm legal support
Relationships change and evolve throughout our lives. As they do, families can face important and often challenging decisions that are difficult to navigate. That's why it's imperative to find support from a family lawyer who not only guides you confidently through complex issues, but who empathizes with your unique situation and deeply personal concerns.
Whether you're setting agreements for a new relationship, separating from a long-term partnership, or working through child custody arrangements, our team will provide the right kind of support – compassionate, insightful, firm. We take a mindful approach to our clients' legal needs, emphasizing negotiation before litigation wherever possible.
At Levitt, Lightman, Dewar & Graham, LLP, we treat all family matters with the sensitivity and seriousness they deserve.
We can guide you through:
Divorce and separations
Child custody and cohabitation agreements
Amicable and adversarial separations
Property settlements
Complex issues involving children, custody, and support