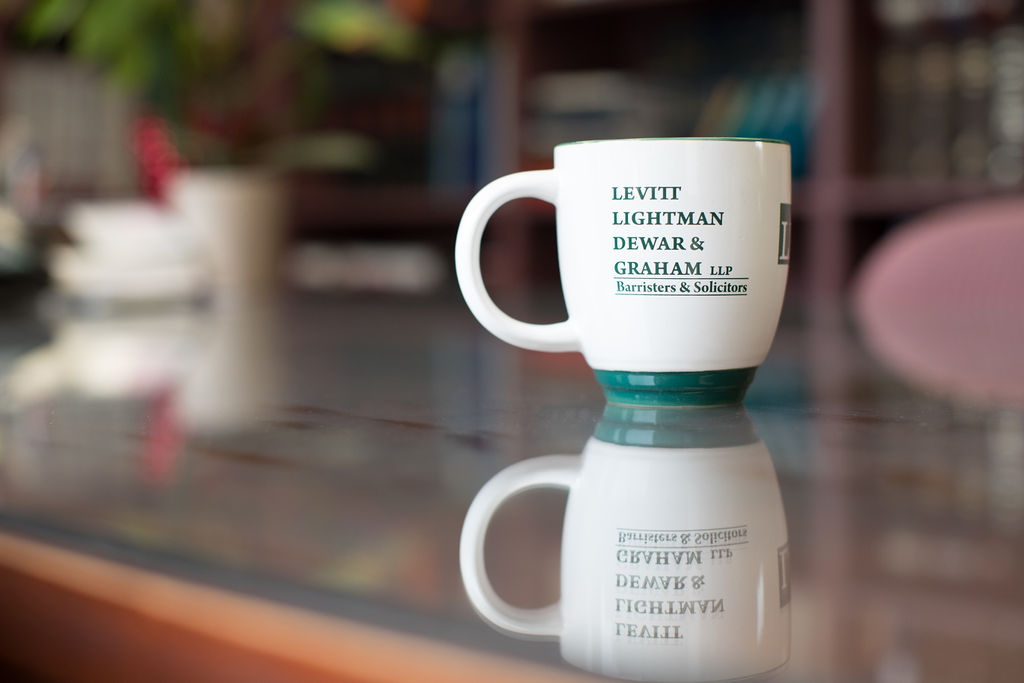 Wills, powers of attorney, estate administration
Families need stability when loved ones are ill or pass away. Whether you're faced with the challenge of honouring someone's last wishes, or are ready to get your own affairs in order, our team is here to help simplify what can often be an emotional, complex task.
For over 50 years, Levitt, Lightman, Dewar & Graham LLP has helped clients and their families with wills, powers of attorney and the many layers of estate administration.
As you reach this stage in life, our lawyers will work to provide you and your loved ones with prudent legal advice and peace of mind knowing that such important matters are taken care of properly and efficiently.
Our team of experts is here to help you with:
Will creation and codicils (amendments)
Multiple wills (e.g. for corporate assets)
Living wills and medical directives
Digital assets
Power of attorney for property
Power of attorney for personal care
Life insurance declarations
Registered plan declarations (e.g. RRSPs, RRIFs, TFSAs)