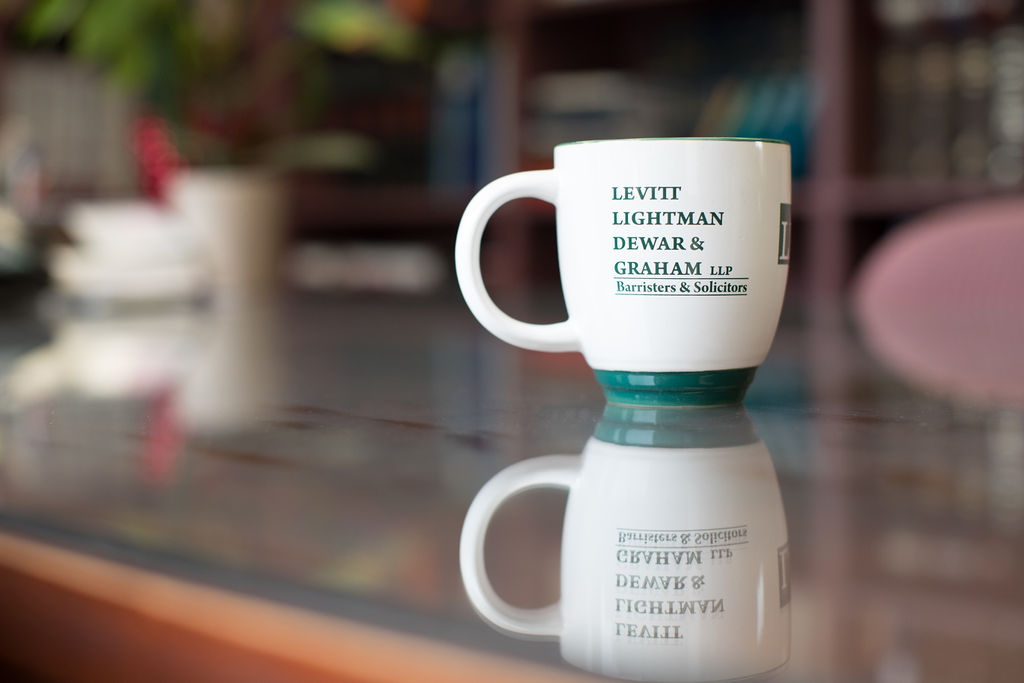 Wills, powers of attorney, estate administration
Whether you are honouring someone's last wishes, or getting your own affairs in order, we simplify the process.
For over 50 years, we've helped clients and their families with wills, powers of attorney and the many layers of estate administration.
Our lawyers will provide you and your loved ones with prudent legal advice and peace of mind knowing that your affairs are well-managed.
Our team is here to help you with:
Will creation and codicils (amendments)
Multiple wills (e.g. for corporate assets)
Living wills and medical directives
Digital assets
Power of attorney for property
Power of attorney for personal care
Life insurance declarations
Registered plan declarations (e.g. RRSPs, RRIFs, TFSAs)
I used LLDG to handle my father's estate and could not be happier with their service. They kept things moving as fast as government agencies allowed.