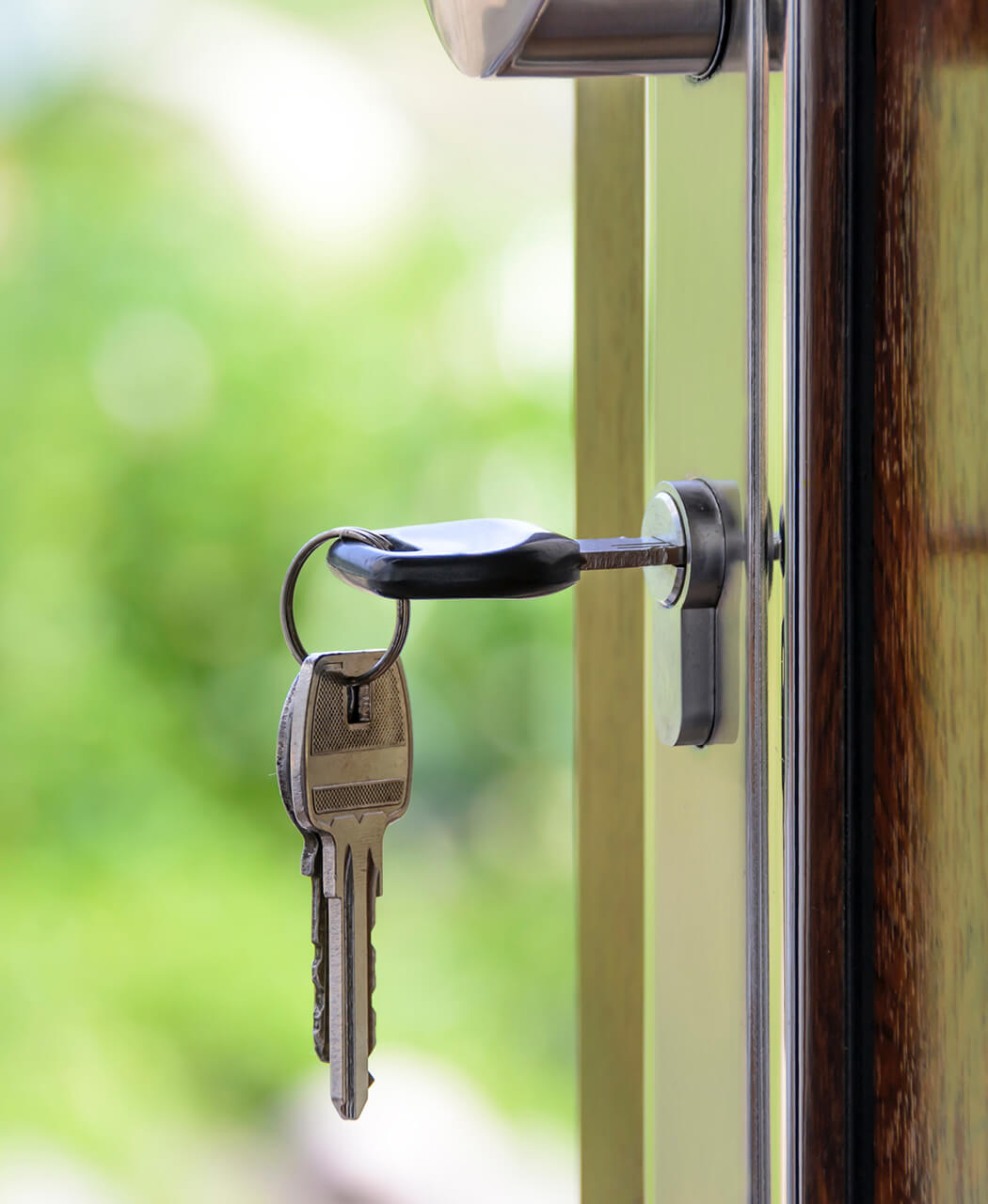 Simplified real estate transactions
Buying or selling a home is clearly a major life decision. Whether you're moving into your first home, purchasing an investment property, listing the family home or relocating a workplace, there are many issues to consider with such a sizeable transaction.
For 50 years, Levitt, Lightman, Dewar & Graham, LLP has worked with clients to simplify real estate transactions no matter the size or complexity of the property.
We will guide you through all the necessary steps of a purchase or sale, from beginning to end, including:
Preparing and reviewing the Agreement of Purchase and Sale
Reviewing Assignments of Agreements of Purchase and Sale
Reviewing mortgage financing documents on purchases and refinances
Reviewing the Status Certificate for condominium purchases
Completing a title search and registering a deed
Inspecting or preparing all closing documentation