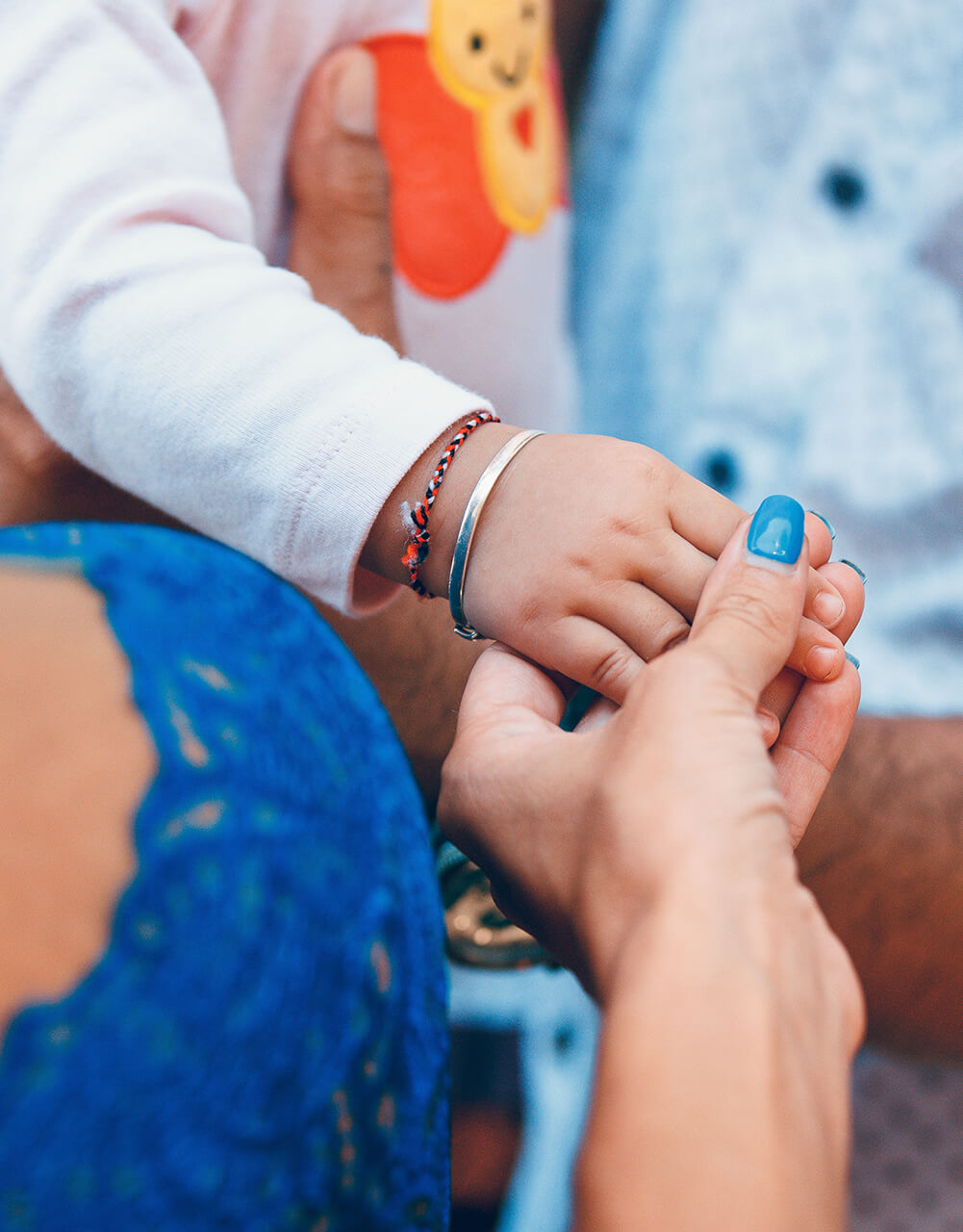 Solving legal parenting challenges
Parenting Time (Access/Visitation)
It can be difficult for parents to decide how to care for their children during and after a separation or divorce. As a parent, your main focus is on arranging what is best for your children – and ensuring they feel stable and secure while minimizing disruption to their lives.
We can support your unique needs, such as negotiating regular parenting schedules and holiday parenting schedules, or fighting for your right to get information on your child's health, education, and well-being.
Our experienced family lawyers will make sure you understand all the details involved, the various decisions to make, and the specific steps we'll take together. At LLDG, we help families overcome a range of concerns to help ensure parenting arrangements are as equitable as possible.
Decision Making (Custody)
As a parent going through a separation or divorce, you may have concerns about your right to make important decisions about how to care for and raise your children.
Parents will have to consider whether one or both parents will be responsible for making the significant decisions about their children's lives and well-being. These decisions may relate to the children's health, education, religion, or other important matters.
It's best to reach out to a lawyer early in the separation process. Our goal is to negotiate fairly and firmly with the goal of parents and children enjoying rich and meaningful relationships into the future.
Relocation (Mobility)
As a result of a separation or divorce, sometimes one parent wishes to change a child's place of residence. This relocation can significantly impact the child's relationship with the other parent.
Parental relocation rights can be complex. If you are a parent looking to relocate or if you are a parent who wants to dispute a proposed move, we are here to help. 
Adoption
Just as each family is unique, every adoption will be unique. If you have decided that you would like to adopt a child, there are a number of legal factors that you may need to consider. We will help ensure your family has a smooth start to your new future.
International Child Abduction
If you are a parent who has had a child wrongfully taken from Canada or held in another country by an abducting parent or if you are in a situation where you think the other parent may be planning to abduct your child, seek help from an experienced family lawyer.
Cases of international child abductions are difficult and complex situations and you may face legal and emotional difficulties. Our team will help you navigate this sensitive situation.