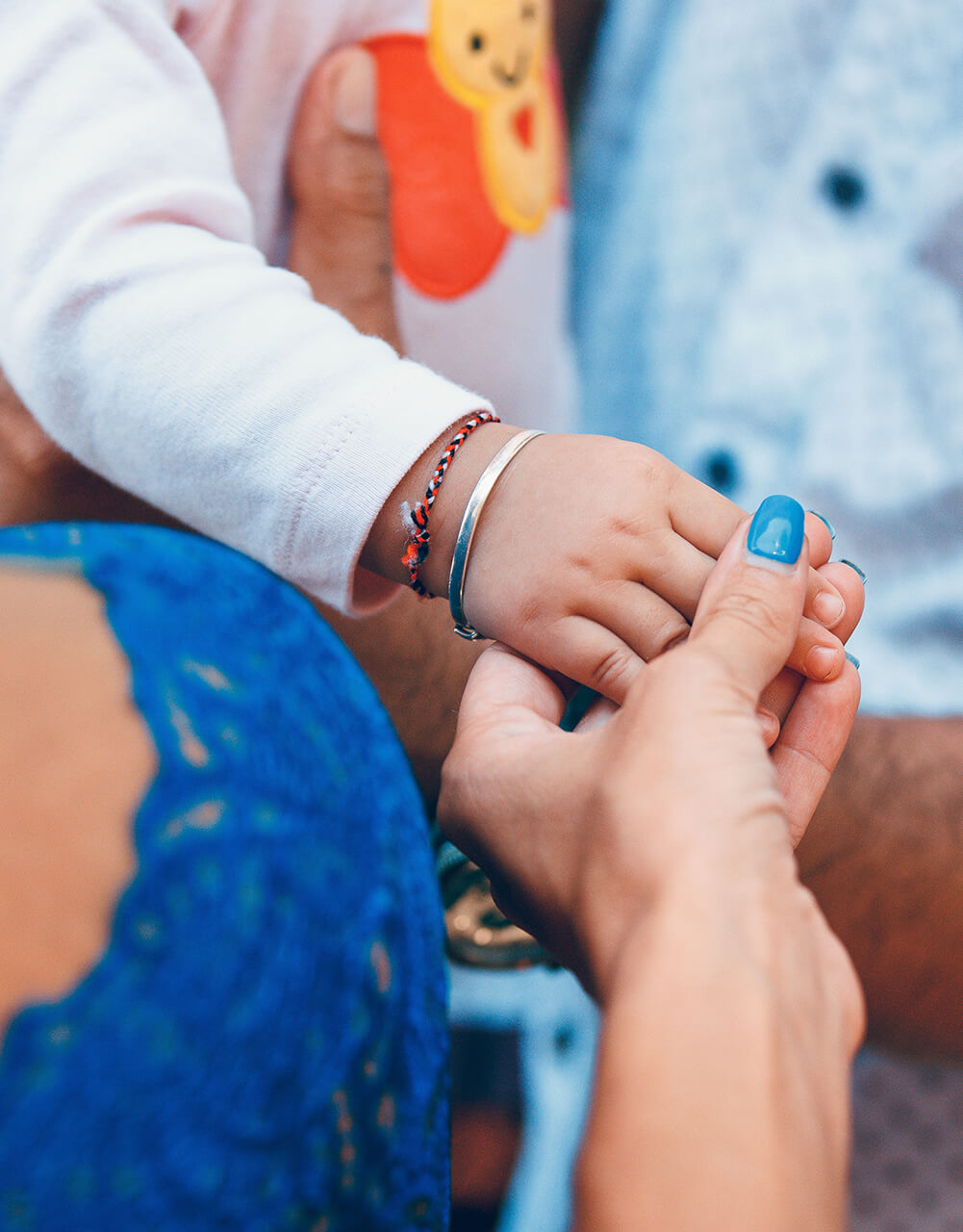 Overcome any custody concern
Child custody cases are never easy for anyone involved. As a parent, your main focus is on arranging what is best for your children – and ensuring they feel stable and secure while minimizing disruption to their lives.
Our experienced child custody lawyers will make sure you understand all the details involved, the various decisions to make, and the specific steps we will take together. At LLDG, we've spent decades helping families overcome a range of custody concerns to help ensure arrangements are as equitable as possible.
It's best to reach out to a lawyer early in the separation process, so this important element of your family's life gets the time and attention it needs. Whether we employ mediation, case law, or other legal procedures, our goal in supporting clients is to negotiate fairly and firmly with the goal of parents and children enjoying rich, meaningful relationships into the future.