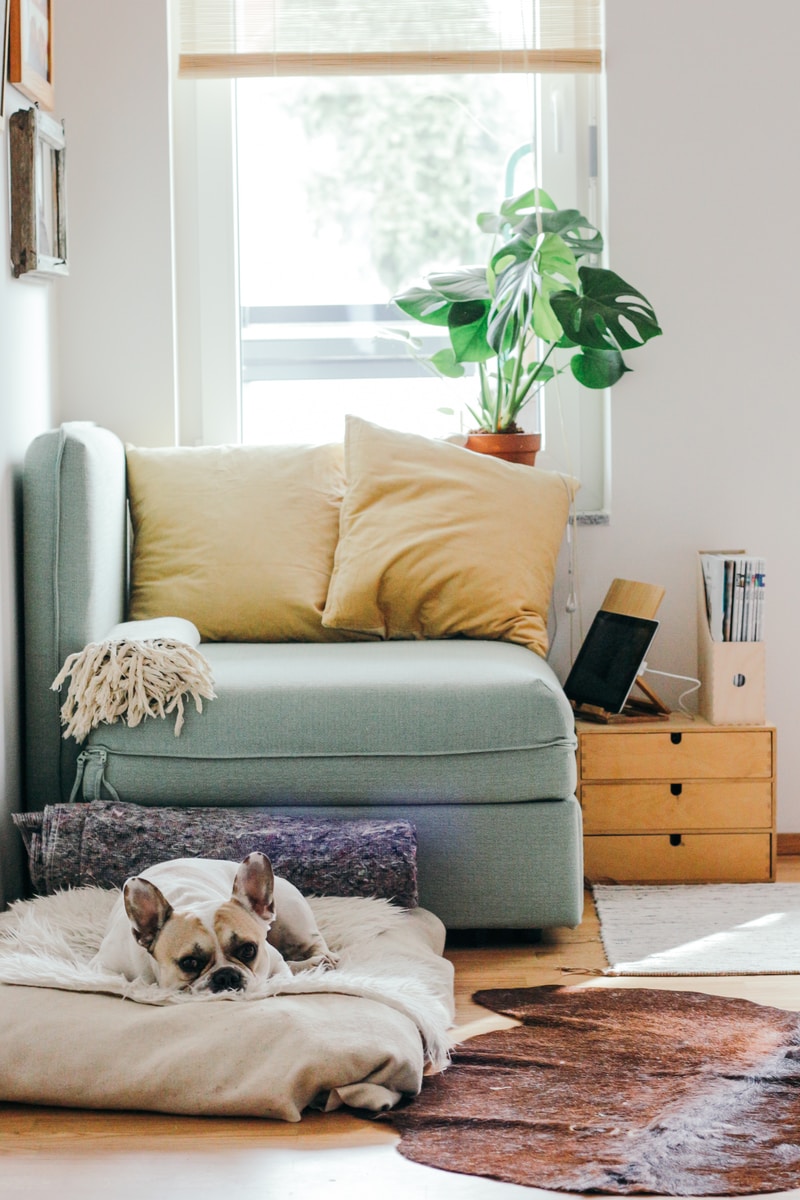 Protecting your assets and interests
Equalization of Net Family Properties
When spouses separate, property acquired during a marriage must be identified and its value shared. Under Ontario law, each spouse ideally receives an equal share of assets following an "equalization" process based on many factors. For example, there are some exceptions that must be traceable to an asset owned on the date of separation.
The process of equalization and division of property can be complex, and it's important to seek experienced counsel to ensure an equitable solution during an often stressful, emotional time.
Matrimonial Home
The matrimonial home is a unique asset during equalization or division of property. You are entitled to a deduction for the value of assets brought into the marriage, except for the matrimonial home.
Upon separation, spouses often question what will happen with the home – will one party purchase the other's interest or will it be sold and divided?
Our team will develop personalized, creative ways to help you achieve your desired outcome.
Division of Joint Assets and Debts
When parties separate, they must divide joint assets and debts. We will review your situation – including your finances and long-term goals – and develop a comprehensive, cost-effective, and equitable plan designed to suit your individual circumstances.
At LLDG, we have extensive experience in this area, ranging from clients with modest estates to those with substantial asset holdings.
Trust Claims
For common law relationships, there is no automatic entitlement to property division. Nonetheless, you may be entitled to either an interest in property or compensation through a "constructive trust" claim.
If your common law relationship is one of a "joint family venture", upon separation, you may be entitled to a division of net family property. Overall, these claims can be complex and we will advise you on what remedies might apply to your situation.