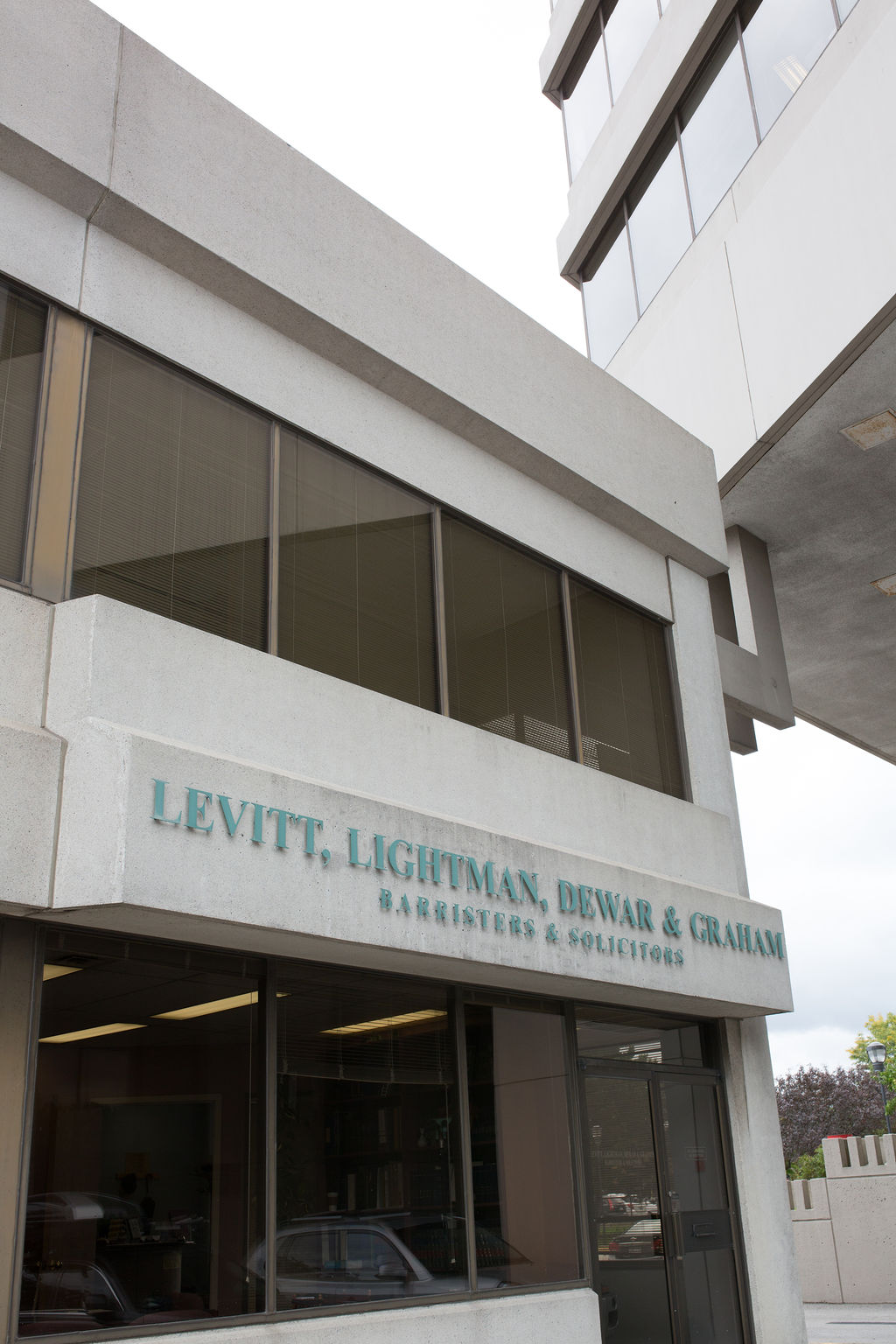 Buying and selling: a seamless transaction
If you are selling or purchasing a business, our expert team at Levitt, Lightman, Dewar & Graham, LLP will provide the due diligence and legal oversight necessary for a seamless transaction.
For owners seeking to move on and sell their business, we will customize a purchase agreement, review the buyer's financing arrangements, and cover any necessary services to ensure a successful and efficient sale.
For prospective owners who are buying a business, our team will analyze the sales agreement and expedite other transactions once the purchase is finalized. While buying an existing business means avoiding many challenges faced by a startup, it's prudent to identify both potential risks and opportunities, as well as define certain problems that could develop.
For both sellers and buyers, a thorough assessment of the sale and the offer will provide the security that such a significant decision requires.