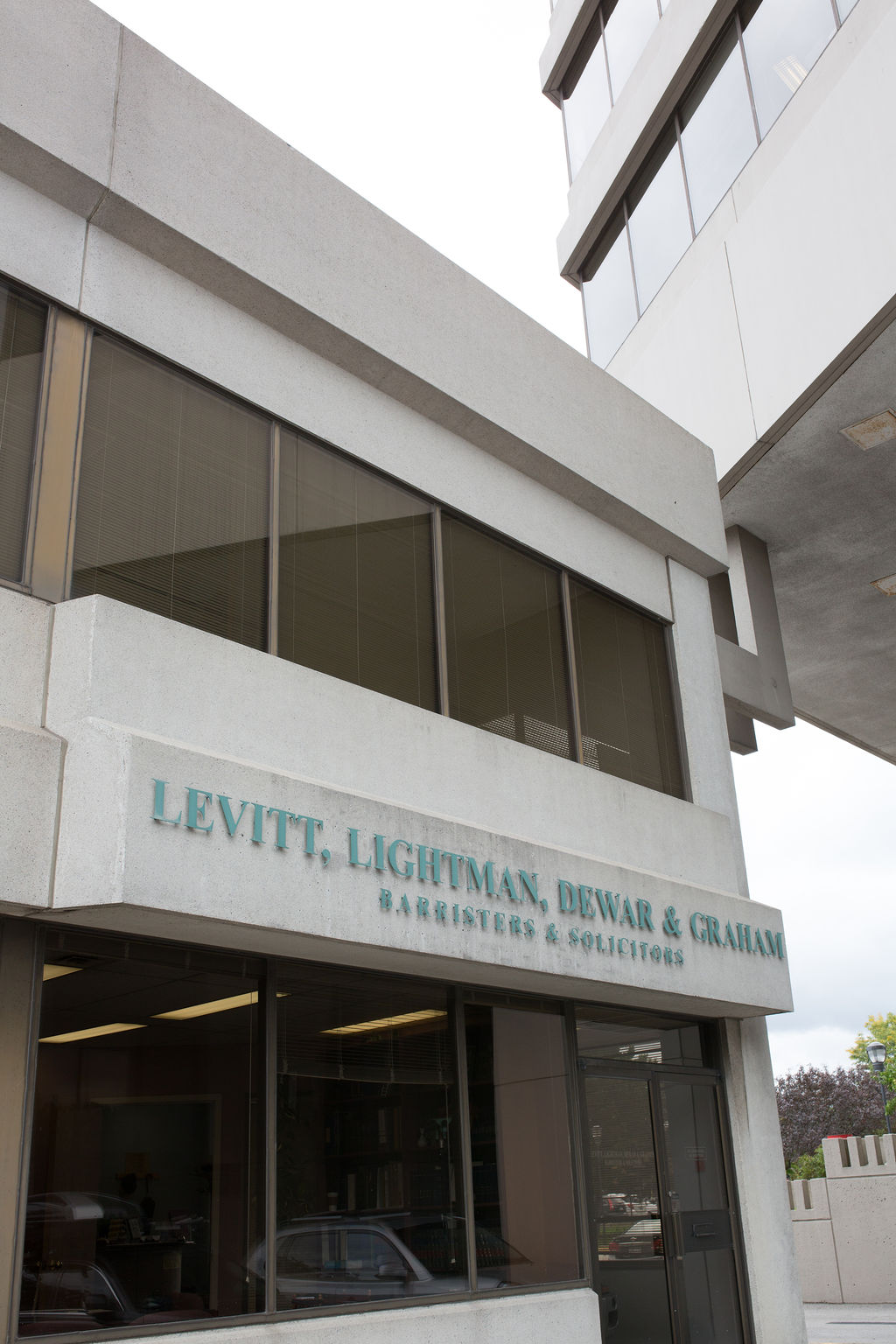 Seamless transactions for your business
If you are selling or purchasing a business, our expert team will provide the due diligence and legal oversight necessary for a seamless transaction.
For owners who wish to sell, we customize purchase agreements, review each buyer's financing arrangements, and cover any service necessary for an efficient sale.
For prospective business owners, we analyze sale agreements and expedite other transactions until the purchase is finalized. It is prudent to identify potential risks and opportunities, as well as define certain problems that could develop.
For both parties, a thorough assessment of the transaction provides the security you need.