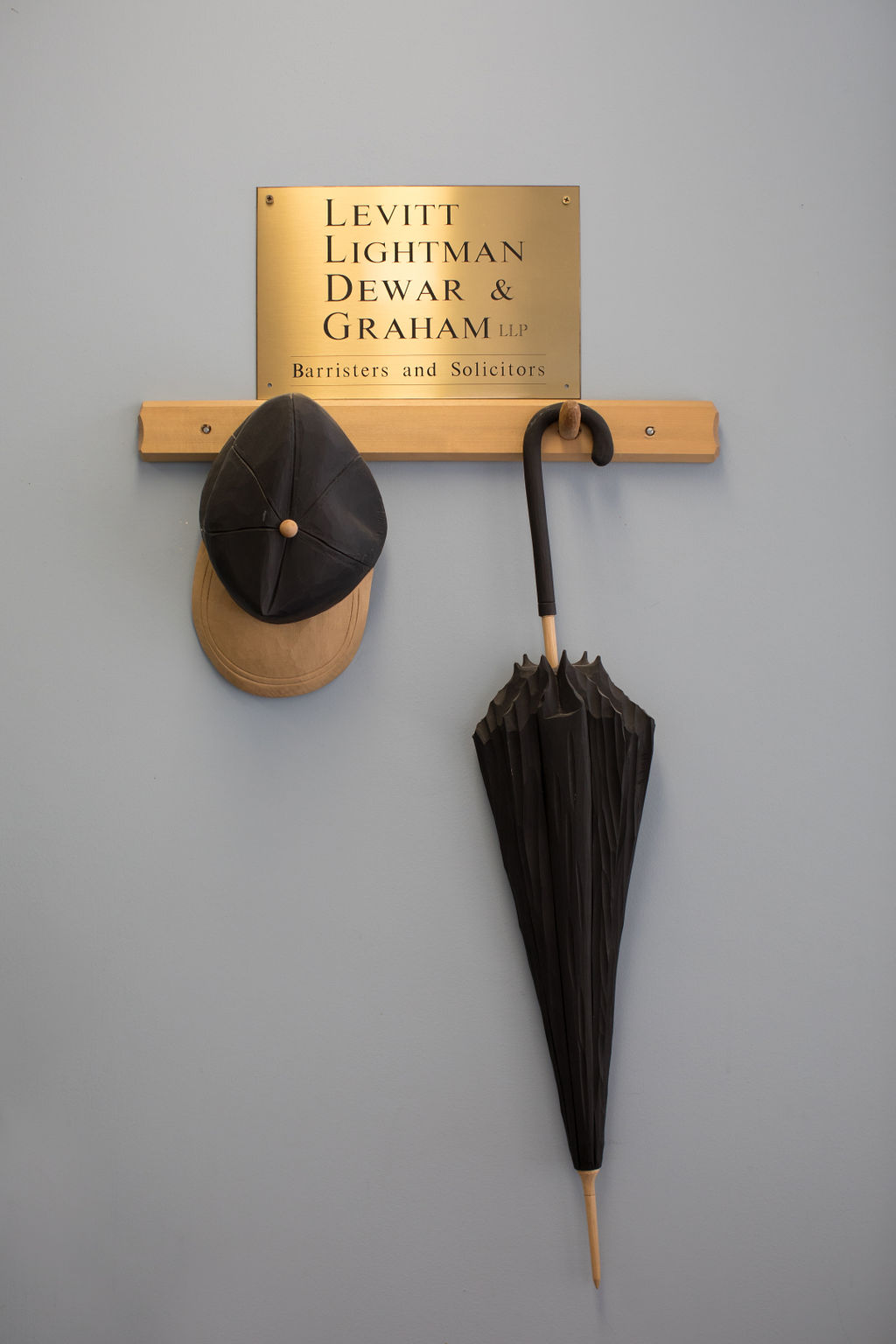 Decades invested in real estate law
Most of us will require a mortgage when buying property at some stage in our lives. Some occasions may call for a refinancing solution.
With decades invested in real estate law, our team of lawyers are experts in the field of mortgages and refinancing. We guide home and business owners across the GTA through important residential and commercial transactions both efficiently and cost-effectively.
Residential mortgages
We act for both buyers and lenders, reviewing loan documents and providing proactive advice and services. We are also experienced in seller-financed transactions. If a problem does arise over a lien, property taxes or any issue, we will resolve the matter in short order, and protect your interests.
Commercial mortgages
Our extensive commercial real estate experience provides us with hands-on knowledge of the financing and transaction process. We will act promptly to review mortgage loan documents for completeness and accuracy.
Our reasonable fees, efficient turnaround and expertise in diagnosing and addressing problems have long been valuable to buyers and lenders needing legal services related to mortgage financing.