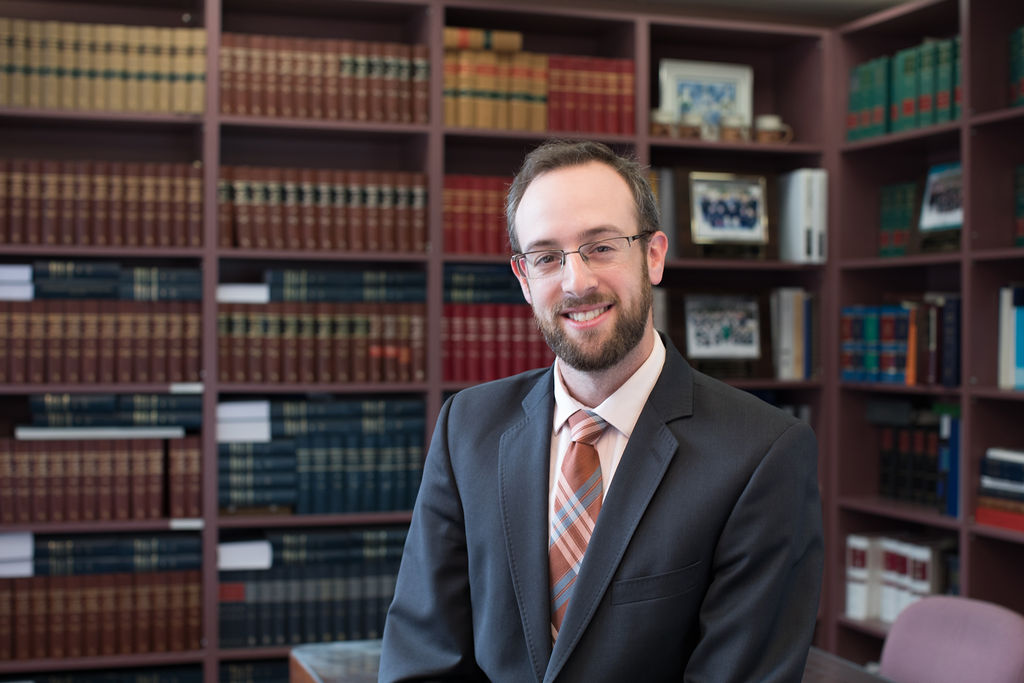 Phone: 1-866-730-4919
Phone: 1-416-620-0362 extension 27
Fax: 1-416-620-5158
Email: dsherr@lldg.ca
Bio
David joined Levitt, Lightman, Dewar & Graham LLP in 2012 and his practice is dedicated to family law. He provides expert guidance on matters arising from separation and divorce, including child access and custody, child and spousal support, and property division. David also has experience with cases involving mobility issues, international child abduction, and inter-jurisdictional support.
In this sensitive area of law, David's approach is to negotiate when possible and litigate when necessary. He helps clients make informed decisions and advocates on their behalf, with a view to reaching the best and most cost-effective resolution for families.
David also has broad experience drafting and reviewing domestic contracts and has litigated at lower and appellate courts, including at the Ontario Court of Justice, Superior Court of Justice, Divisional Court, and the Ontario Court of Appeal.
After graduating with an honours degree in psychology from the University of Western Ontario in 2008, David graduated from Osgoode Hall Law School in 2011. He was called to the bar in 2012.
Areas of Practice
Family law
Divorce
Custody and support
Property division
Separation agreements
Prenuptial agreements
Cohabitation agreements
Mediation

"I was so lucky to be referred to David who helped me throughout my separation. I went to David confused and felt hopeless. But David's approach of being honest, straightforward, and supportive made me believe I am in good hands and he had my family's best interest at his hand."